Welcome to Zaffron Restaurant
Established in 1996, Zaffron stands proudly as one of the pioneering Persian establishments in the Yonge-Steeles area, affectionately known today as 'Tehranto.' Our journey began with a simple vision: to bring the rich tapestry of Persian culture and cuisine to the heart of North York.
Over the years, Zaffron has grown to be more than just a restaurant; it's a cultural hub, a place where the warm spirit of Iranian hospitality meets the diverse vibrancy of our local community. Our commitment to authenticity and quality has made us a beloved destination for both aficionados of Persian cuisine and those new to its exquisite flavors.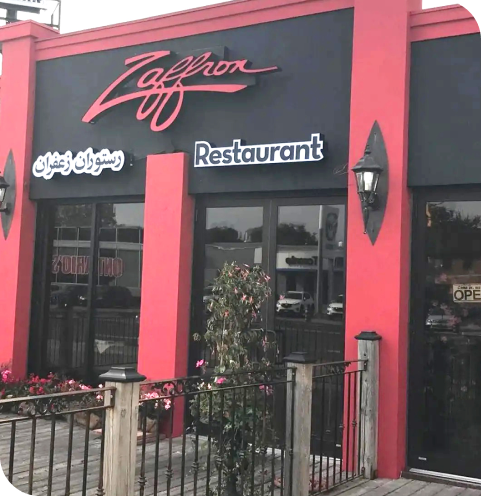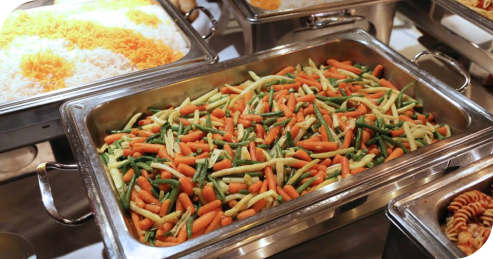 At Zaffron, every dish tells a story, steeped in centuries-old traditions and culinary secrets passed down through generations. From the aromatic saffron-infused rice to the succulent kebabs grilled to perfection, our menu is a celebration of Iran's rich gastronomic heritage.
But our love for the community extends beyond the kitchen. Zaffron is deeply committed to giving back, participating in local events, and supporting initiatives that strengthen the bonds within our vibrant neighborhood. We believe in nourishing not just with our food but also through our actions, fostering a sense of togetherness and joy.
As we continue our journey, we invite you to be a part of our story—a story of flavor, family, and a heartfelt celebration of Persian culture in the heart of Tehranto.